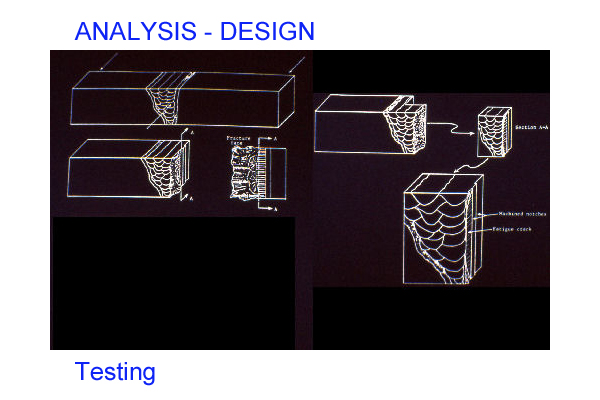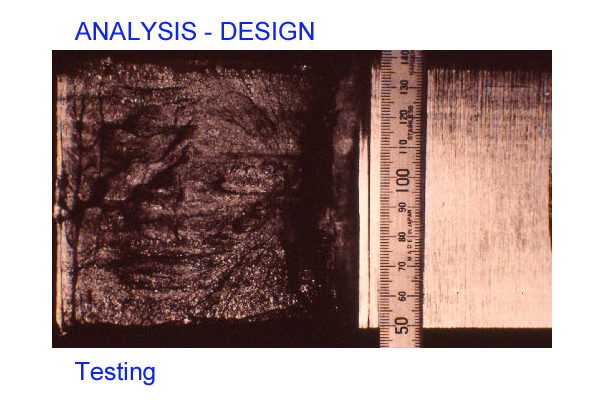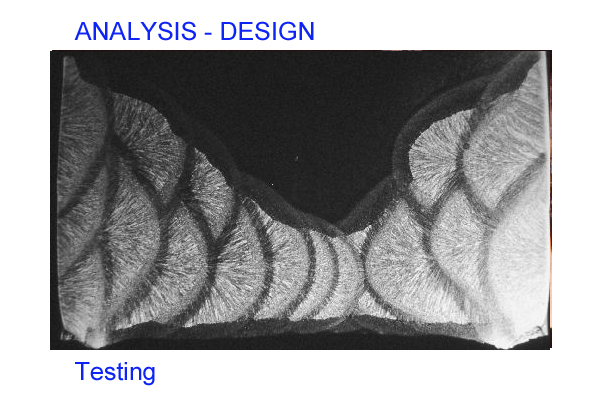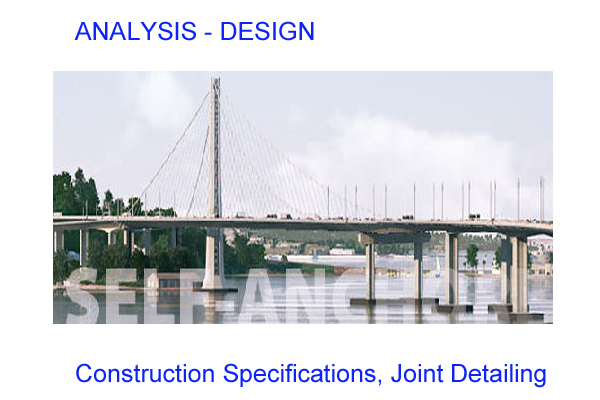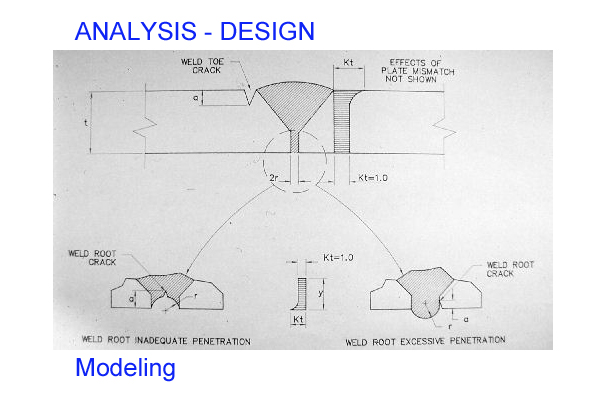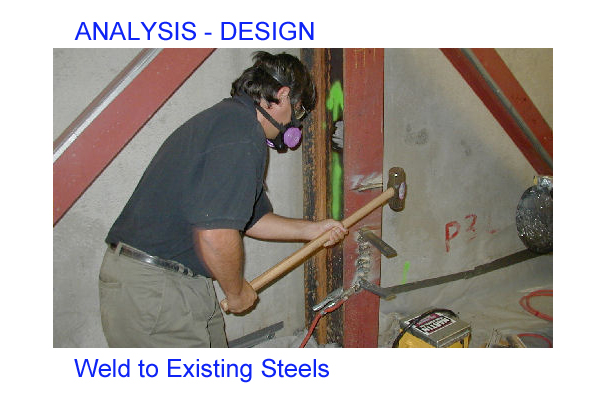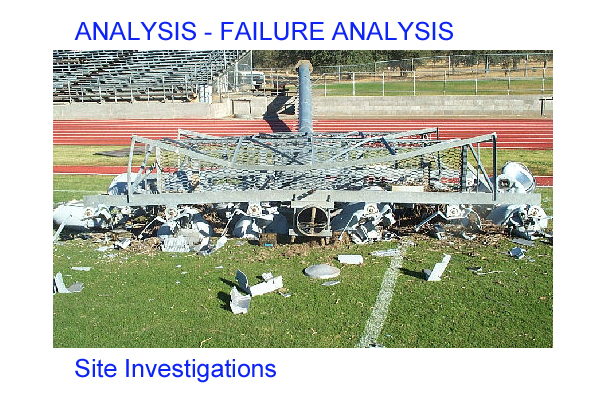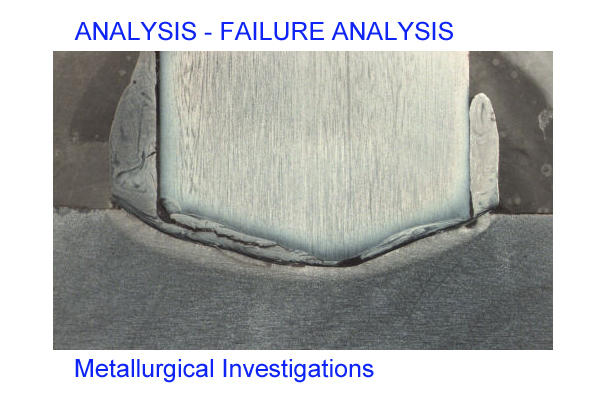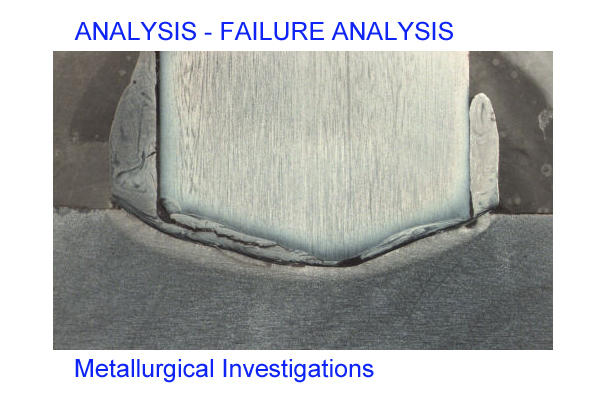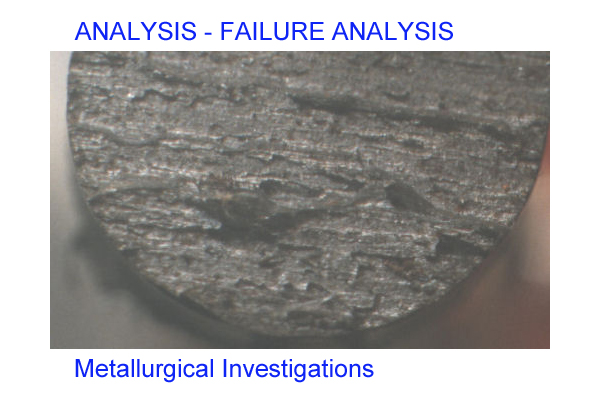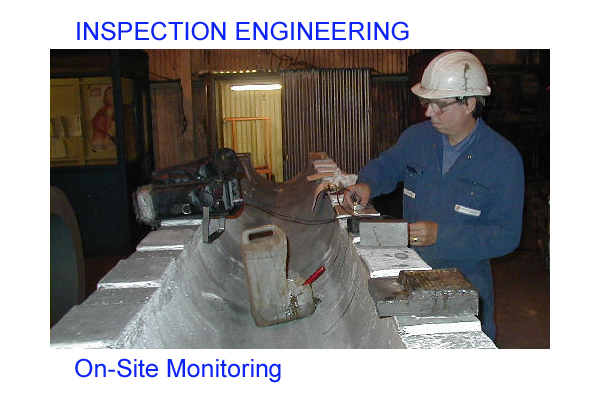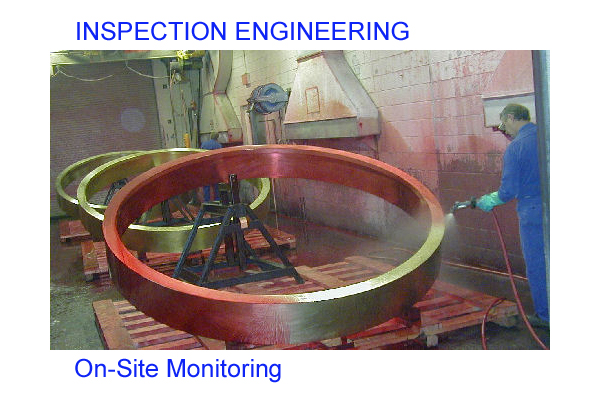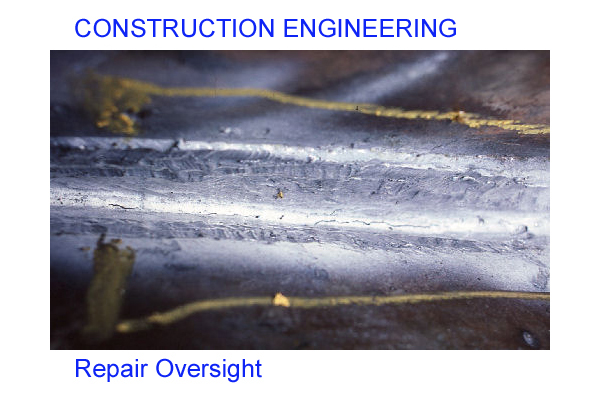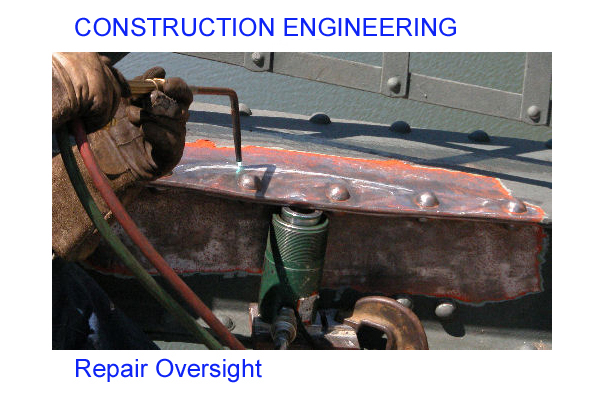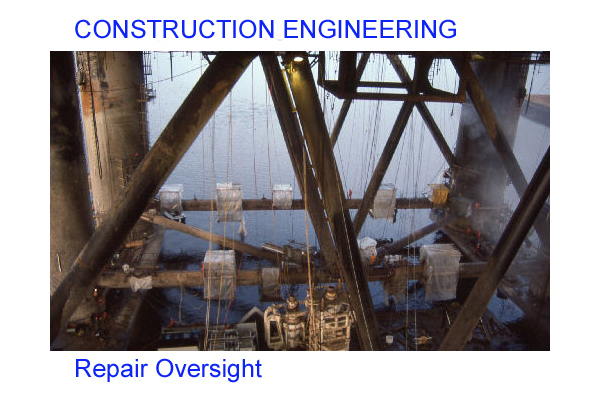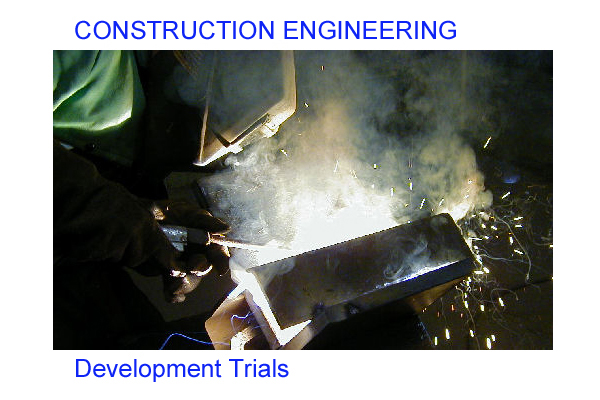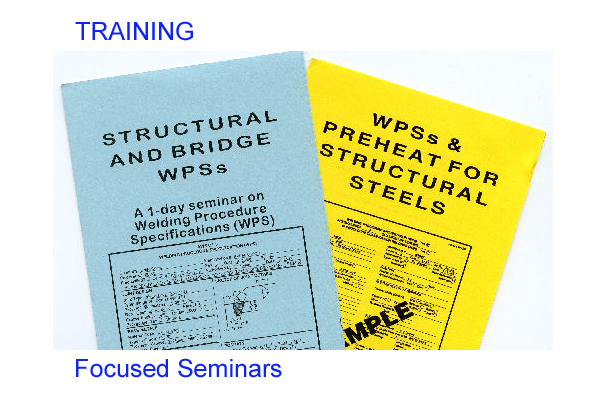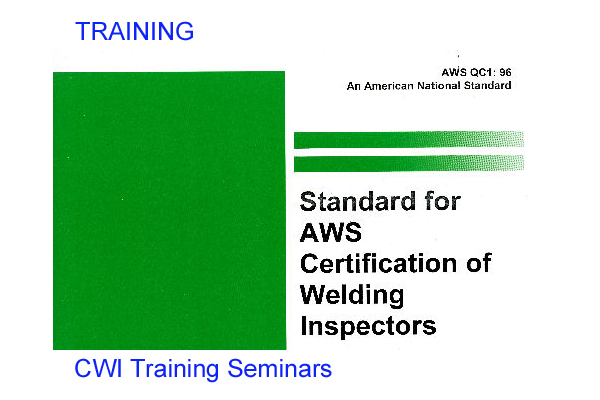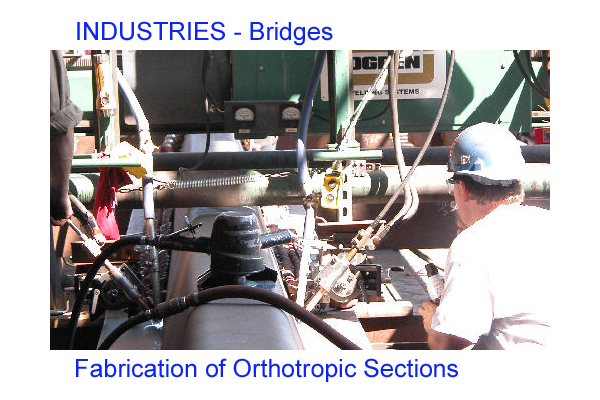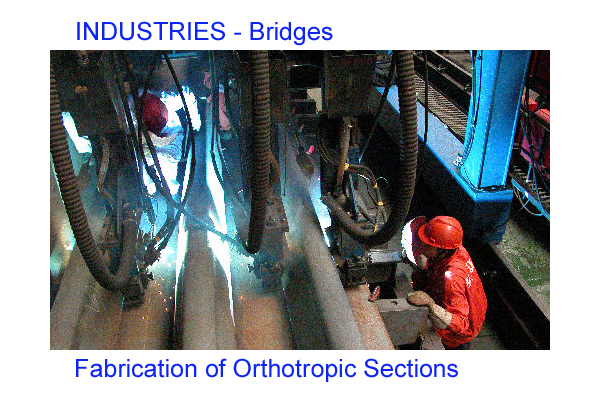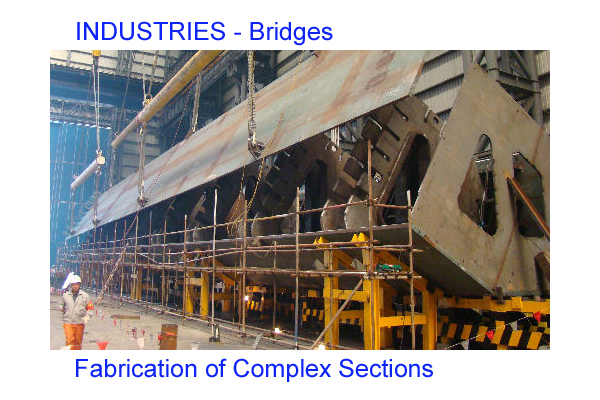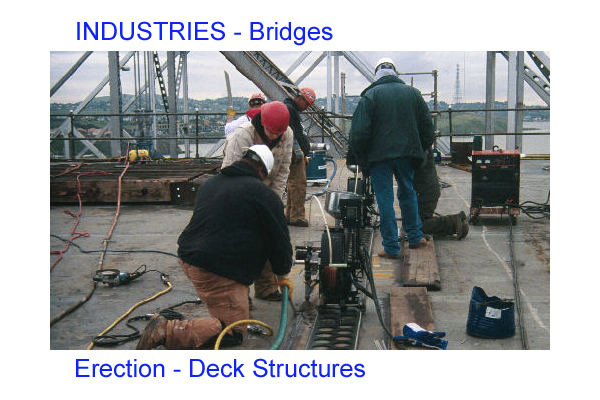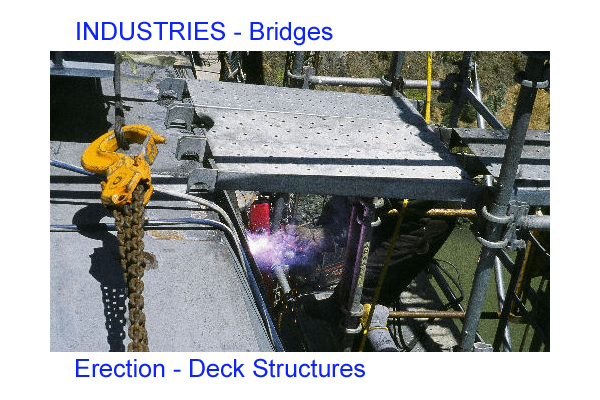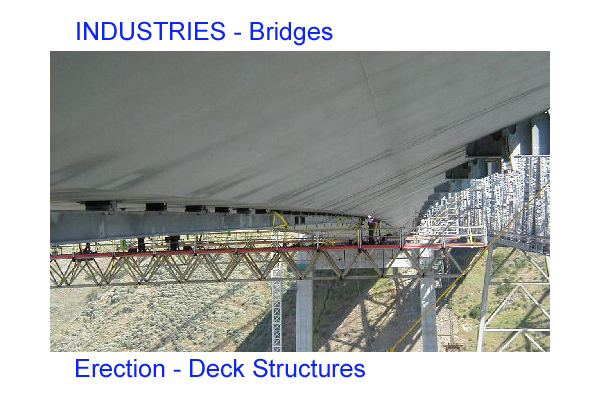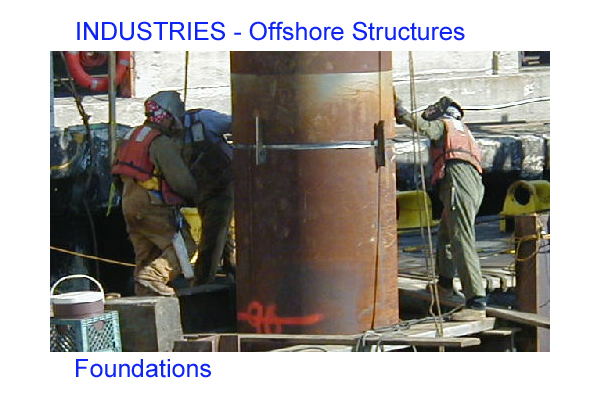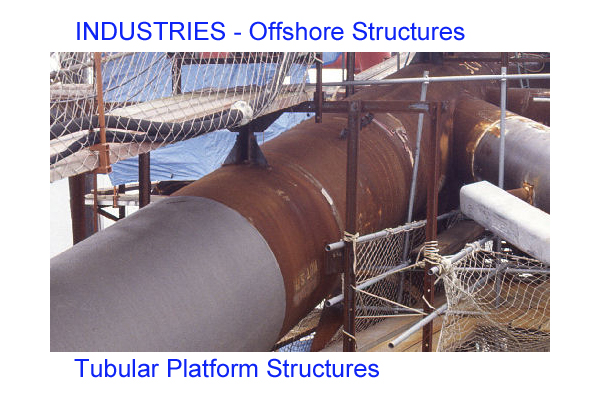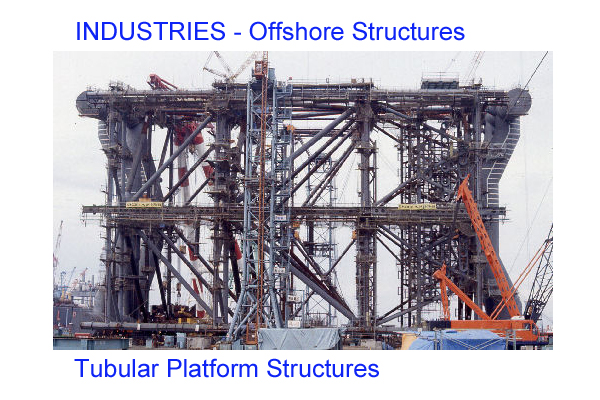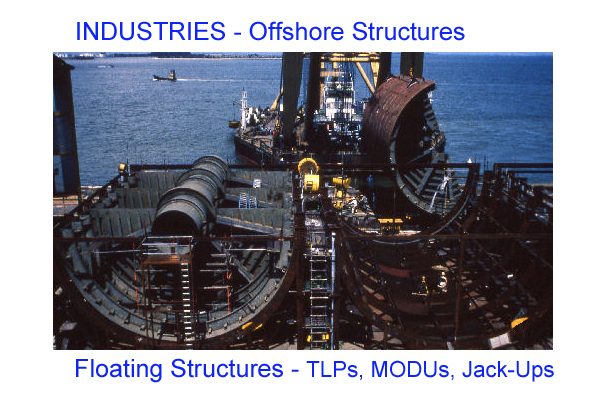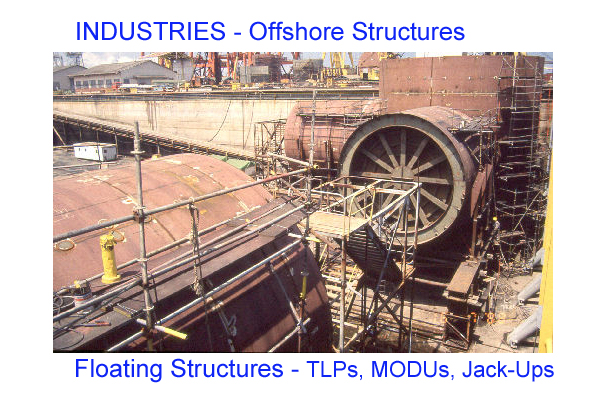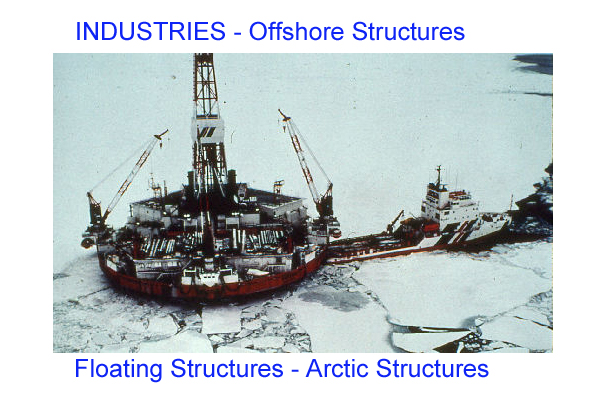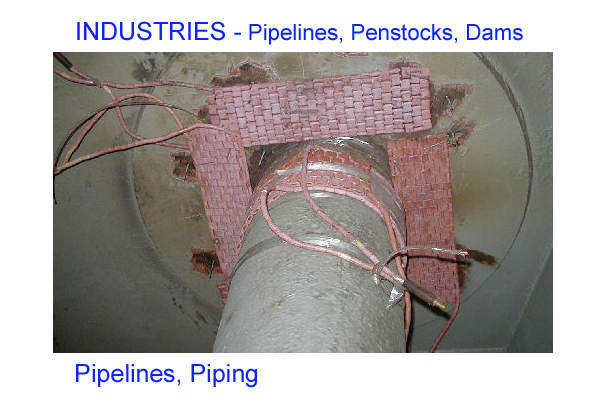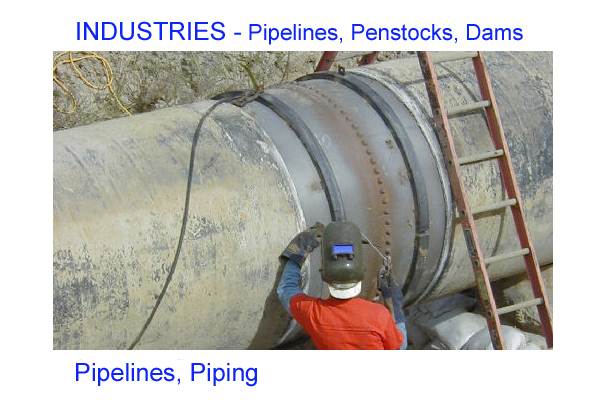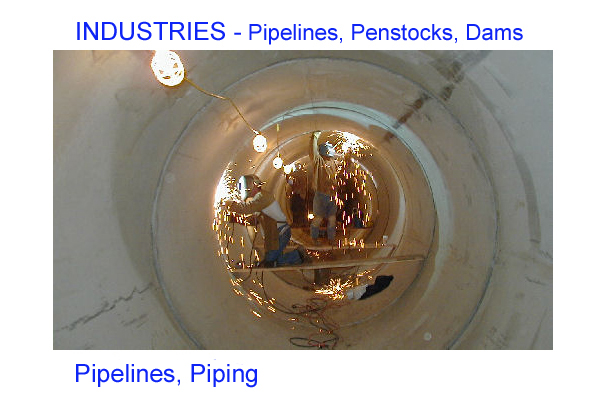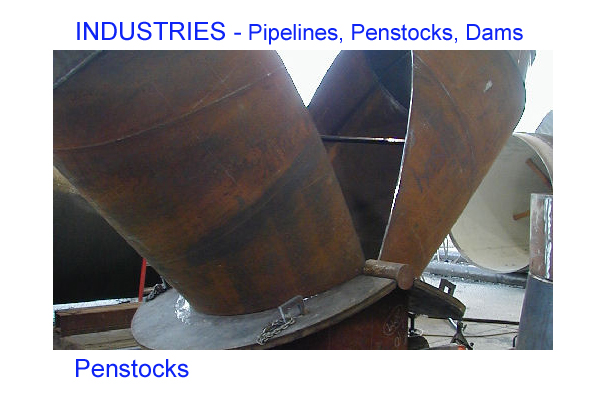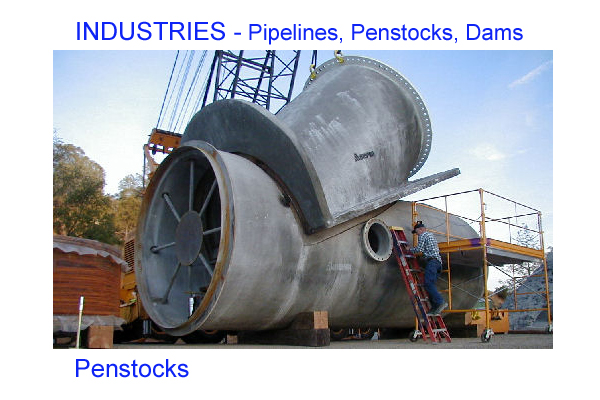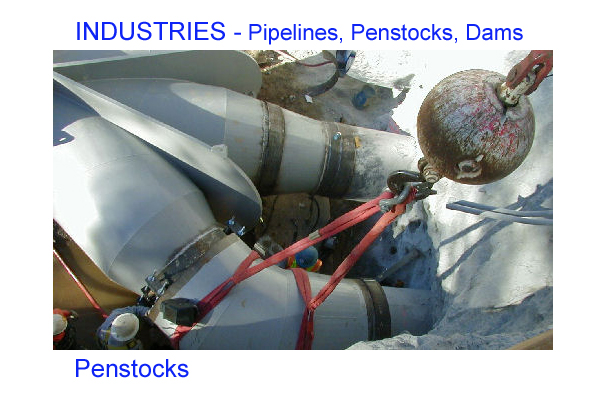 Douglas E. Williams, P.E.
Metallurgical, Welding, Inspection and QA/QC Engineering
Over 45 years of metalworking and industrial experience
Over 40 years in the welding and fabrication of structural steel, bridges, pipelines and piping
Over 13 years as Chief Metallurgist for a world leader in the design of dynamically-loaded structures for a wide range of environments across the globe
Provides consulting in metallurgical, welding, fabrication, inspection, quality and fitness-for-purpose engineering, including specification development, for dynamically-loaded steel structures and piping.  Critical steelwork under seismic and/or fatigue loading is a specialty.  Extensive experience in mechanical properties, particularly toughness, of weldments.  Also, specialize in developing and editing structural inspection and other technical manuals.